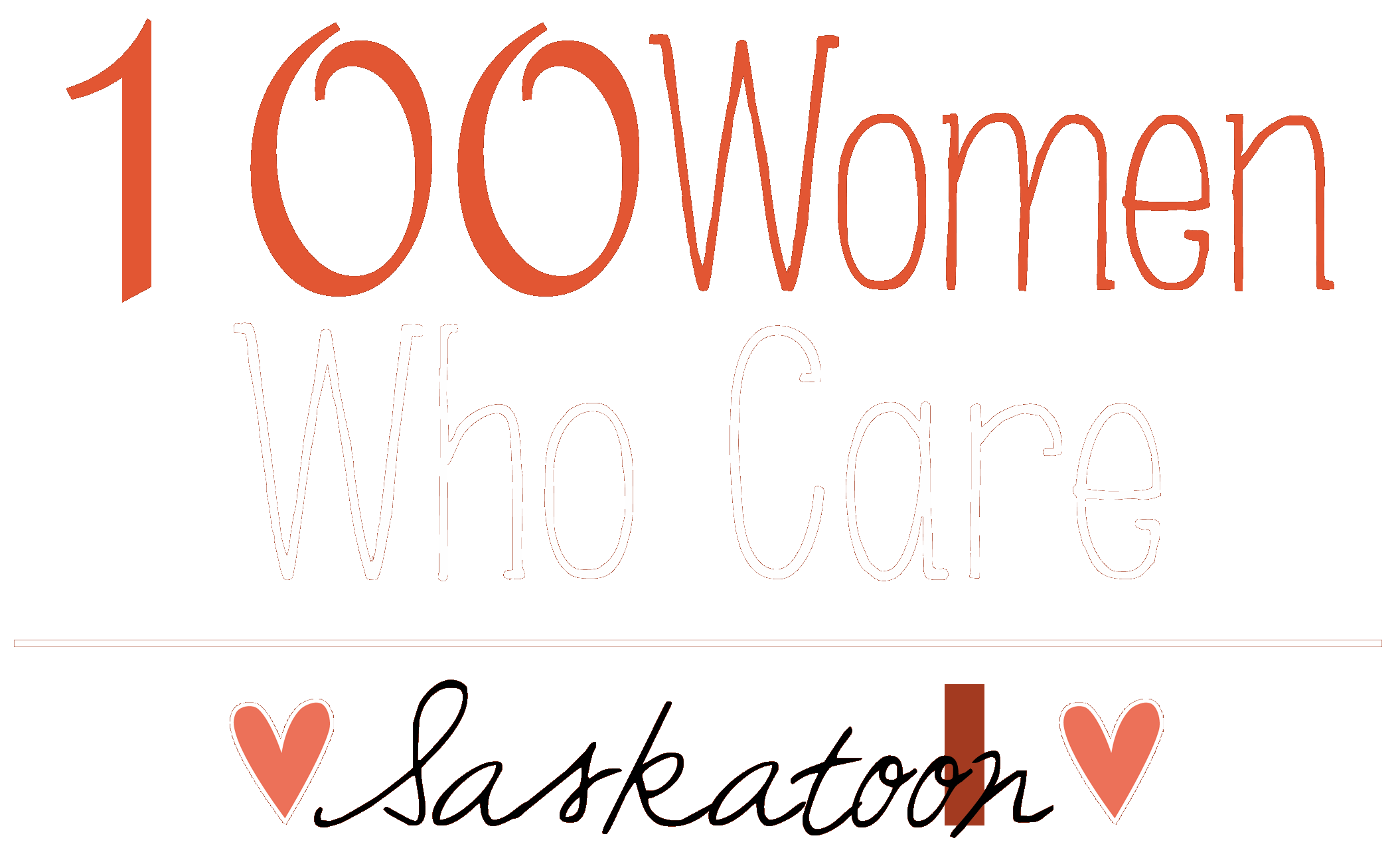 We are simply a group of local women that want to make an immediate, direct, and positive impact on the lives of our neighbors through the power of collective giving.
We meet four times a year, listen to three charities tell us about the work they do in our community, vote on which of the three charities to support that month and then each member donates $100 to the chosen charity …..
100+ Women ..... $100 each = $10,000+ raised for a local charity!
Donated to date: $233,250
For more information, check out our FAQs.
Unfortunately due to the COVID-19 pandemic, we have decided to pause meetings. We hope to start meeting again as soon as the situation normalizes. In the meantime, if you are so inclined, please consider donating to a local charity or supporting a local business. There are so many in need at this time.
Check out the charities that presented at the last meeting along with where to send your donation if you were unable to attend the meeting here.
​