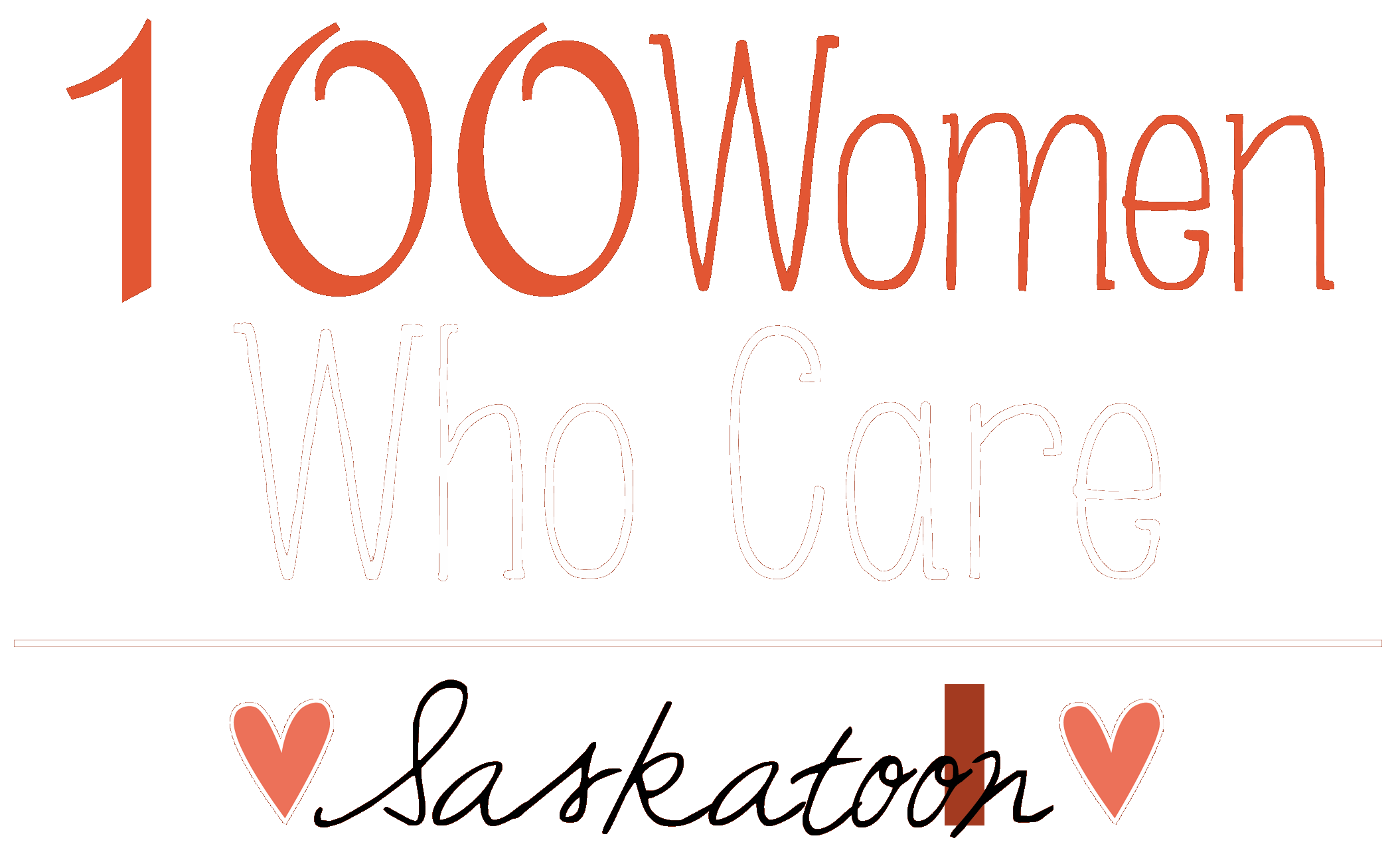 We are simply a group of local women that want to make an immediate, direct, and positive impact on the lives of our neighbors through the power of collective giving.
We meet four times a year, listen to three charities tell us about the work they do in our community, vote on which of the three charities to support that month and then each member donates $100 to the chosen charity …..
100+ Women ..... $100 each = $10,000+ raised for a local charity!
Donated to date: $233,250
For more information, check our our FAQs.
The next meeting is Monday, May 11 2020 at 7:00 pm. at The Saskatoon Club.
Check out the charities that presented at the last meeting along with where to send your donation if you were unable to attend the meeting here.
​