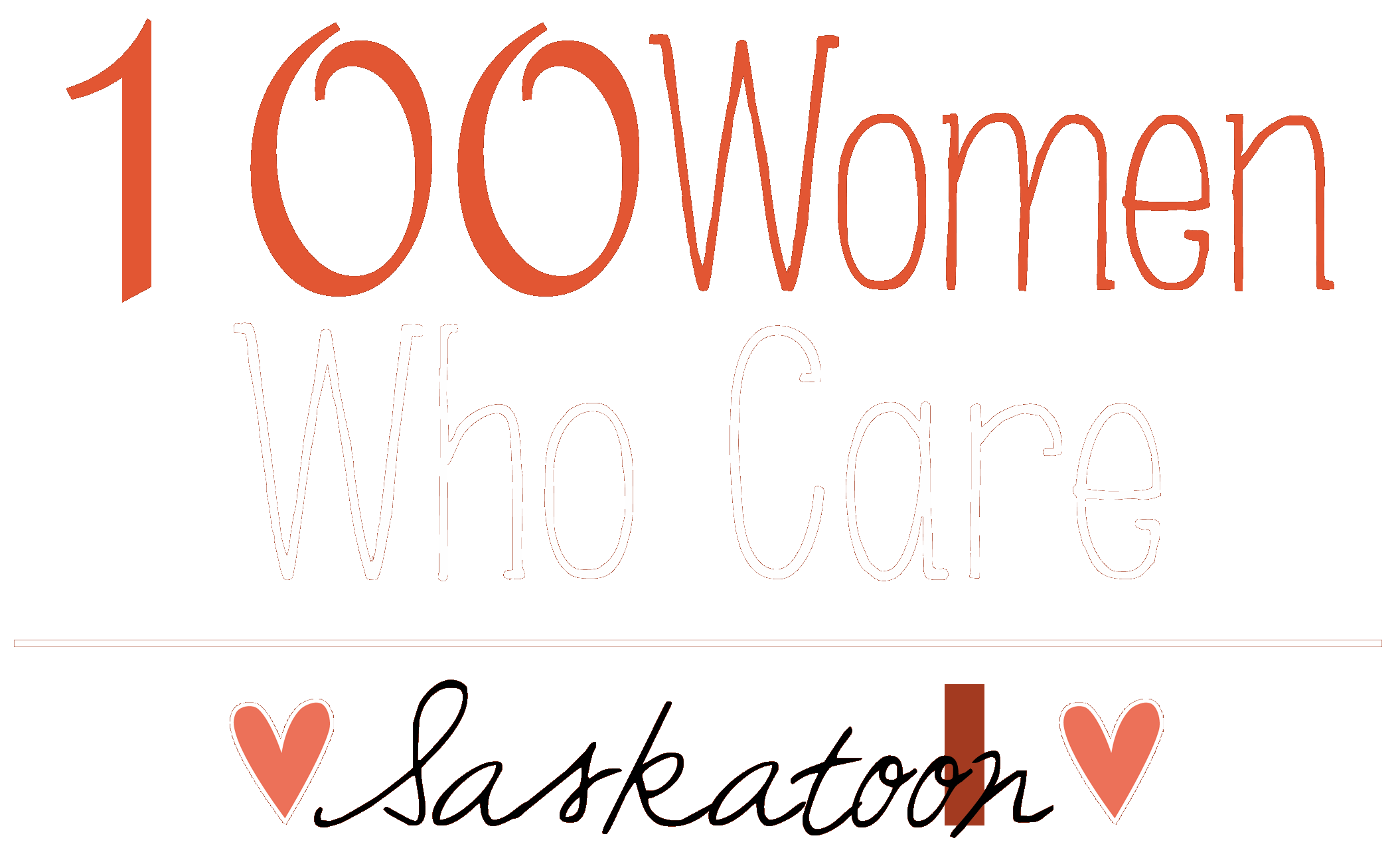 We are simply a group of local women that want to make an immediate, direct, and positive impact on the lives of our neighbors through the power of collective giving.
We meet four times a year, listen to three charities tell us about the work they do in our community, vote on which of the three charities to support that month and then each member donates $100 to the chosen charity …..
100+ Women ..... $100 each = $10,000+ raised for a local charity!
Donated to date: $233,250
For more information, check out our FAQs.
We have set November 15, 2021 as our tentative date to re-start 100 Women Who Care Saskatoon. The Steering Committee will be monitoring the COVID-19 pandemic situation and make a final determination by early October.
Check out the charities that presented at the last meeting along with where to send your donation if you were unable to attend the meeting here.
​